Police Under Pressure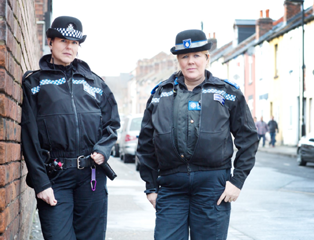 British policing is under pressure like never before as forces up and down the country try to cope with the biggest cuts to their budgets in modern times. South Yorkshire Police has more trouble than most. It's struggling to rebuild a reputation tainted by the tragedy of Hillsborough and some of the worst crime figures in Britain.
With exclusive access to both officers on the ground and the most senior ranks, this series raises fundamental questions about the state of modern policing: with cuts biting ever deeper, is it time to accept that there are certain things the police just can't afford to do?
Rare Day for BBC2
Dubbing Mixer James Routh - Mixed at True North in Leeds
Further Information about The Dub
If you have any questions about The Dub call 0779 654 7678 or email info@thedub.co.uk