D-Day's Sunken Secrets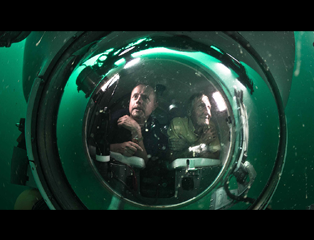 A unique alliance of historians, wreck detectives and veterans explore D-Day's forgotten battlefield.
Off the coast of northern France is a forgotten battlefield – where hundreds of vessels and vehicles were lost and more than a thousand men died during the Normandy landings. Now, a unique expedition unites wreck detectives, naval experts and veterans, as they use the latest technology to uncover the sunken secrets of D-Day. This fascinating and emotional film reveals that the Normandy landings were not only a triumph of individual courage, but also a miracle of detailed planning and engineering brilliance.
True North Productions - Channel 5
Dubbing Mixer James Routh - Mixed at True North in Leeds
Further Information about The Dub
If you have any questions about The Dub call 0779 654 7678 or email info@thedub.co.uk